PROPERTY MANAGEMENT FIRM IN

MARTINSBURG,

WV
Potomac Housing Realtors®, LLC is a leading property management firm in Martinsburg, WV connecting renters and property owners.
Potomac Housing deals with commercial and residential properties throughout the greater Martinsburg region. We handle all daily business
relations of properties, freeing valuable owner time.

Our professional real estate team takes on the duties of property management services including leasing agreements, marketing properties to background checks and credit checks.
Your Preferred Choice for Property Management Services
Contact our office at 304-267-1556 to find out the many benefits of having Potomac Housing
manage as your property management Firm in Martinsburg, WV.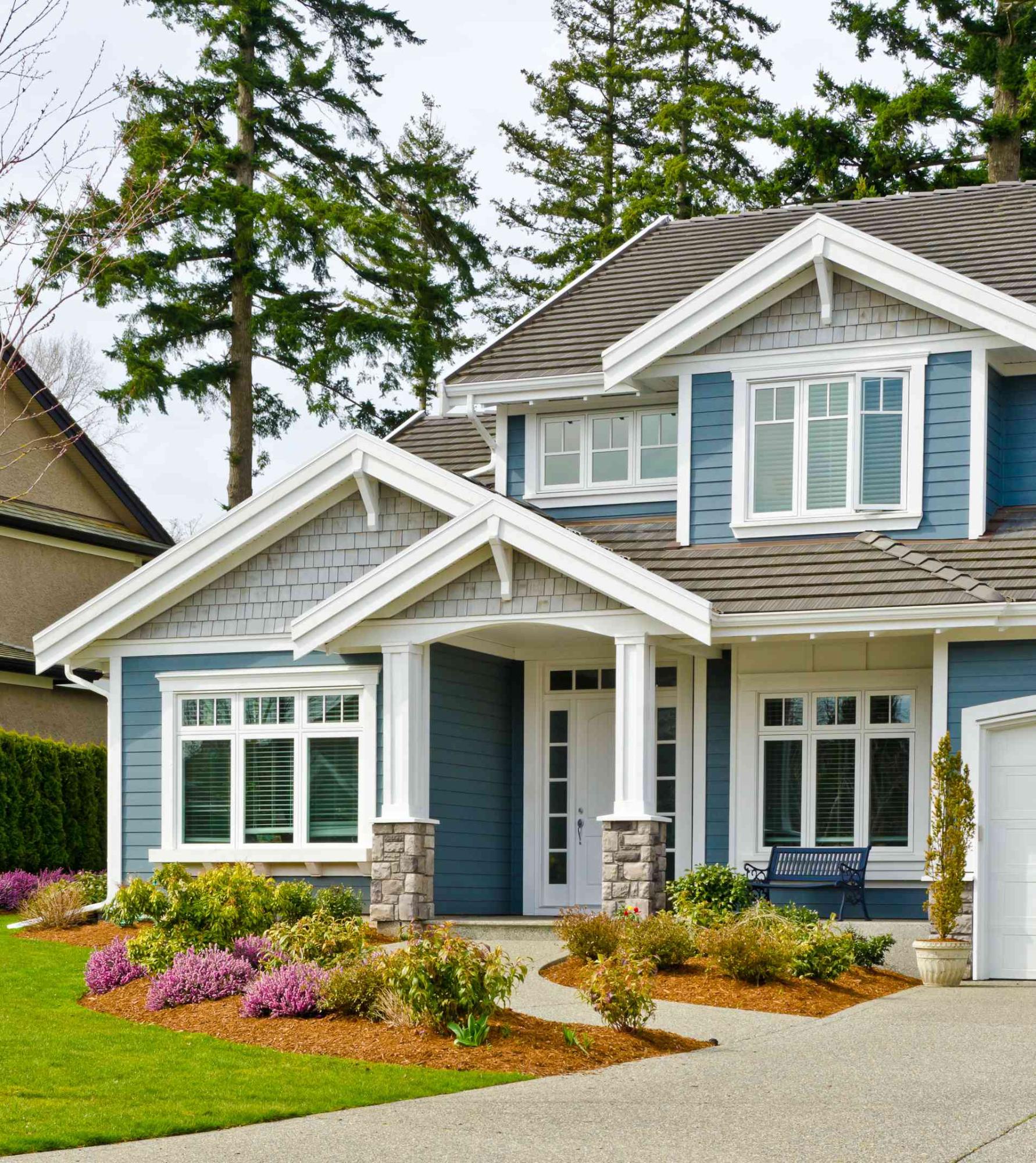 Potomac Housing provides the right services in an efficient and professional manner, tailored to the needs of each owner.
Having Potomac Housing Realtors®, LLC in your corner can make owning rental properties more profitable.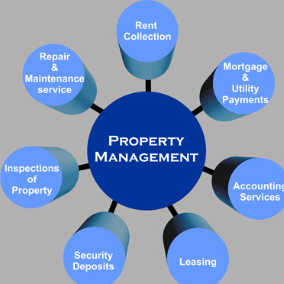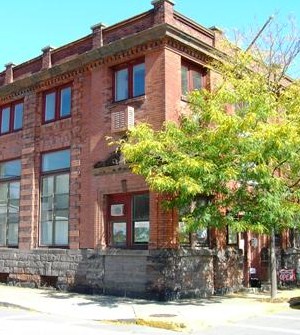 This is a paragraph. Double-click the text box and begin editing. Use the text editor to customize your text. It's that easy!