PROPERTY MANAGEMENT FIRM IN

MARTINSBURG,

WV
Simplify the process of marketing and managing your investment properties and enhance your profit margin with the full suite of services offered by our property management firm in Martinsburg, WV. When you make an investment in a property, the prospect of turning a profit may seem pretty straightforward. In reality, the day to day operation of a rental property can quickly consume your day. Marketing a property and drawing a paying tenant is just the beginning.
Potomac Housing Realtors, LLC is a management group that specializes in residential and commercial rental properties. We help our clients navigate through the complicated world of leasing agreements, background checks, and rent collection. Beyond the additional time in your schedule that we free up, our management approach also eliminates many of the mistakes that can happen when you have too much paperwork to complete.
Make your properties more profitable through a process that draws the right tenants, and keeps them happy with where they live and work. Our approach is tailored to fit the individual needs of the client. You choose the services that are needed to advance your long-term goals, and we provide you with the attentive care that makes a difference.
Proven Property Management Services
The daily details involved with drawing tenants and keeping them in place are time-consuming and complicated. A paying tenant is not always the right fit for your property, and detailed background checks are needed to avoid difficulties down the road. Finding a tenant with the right profile can save you money in the near term, and help you to avoid a great deal of stress on a daily basis.
We draw-up detailed leasing agreements that help you to avoid needless legal penalties, and we promptly collect rent payments. Before any lease is signed, we do our due diligence to ensure any prospective tenant is the right fit for your location. Our knowledge of housing discrimination law and the relevant municipal codes gives you an advantage. It also helps you avoid huge penalties that come from any violation of these statutes.
Connect with Potential Tenants
Choose a firm that offers solutions for a diverse network of clients. Our residential property management process includes marketing and accounting as well. Documentation is critical for both commercial and residential investment property owners. Our portfolio (Link to Available Rentals) contains apartments and townhomes as well. Each property we manage is well-maintained, and that makes a big difference to those in need of a home.
Subdivide your property and offer segments to retail establishments through our commercial property management system. We understand what is involved with running a business, and what it takes to profit with a commercial establishment. Our management process includes maintenance and eviction coordination that follows the letter of the law.
Contact our property management firm today for a full suite of services that make owning a rental property easier. We proudly serve residential and commercial property owners in Martinsburg, West Virginia, and surrounding communities throughout the eastern panhandle.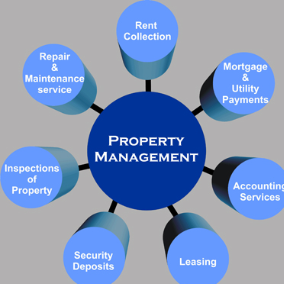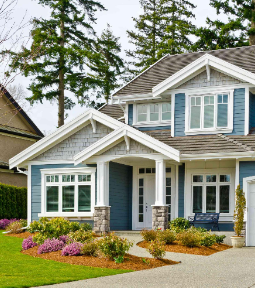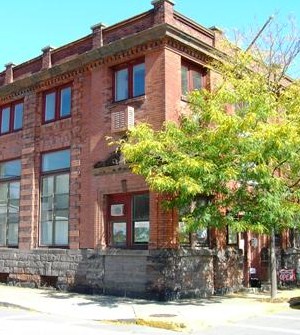 Your Preferred Choice for Property Management Services
Contact our office to find out the many benefits of having Potomac Housing
manage your property. Our office is located at 27 Polo Greene Dr. Martinsburg, WV, 25401.
Call to schedule an appointment: 304-267-1556
AFFILIATIONS
Bright MLS

National Association of Realtors

®

Eastern Panhandle (WV) Board of Realtors®

National Association of Homebuilders

Eastern Panhandle (WV) Homebuilder Association

Berkeley County Chamber of Commerce