Suzanne Taylor
Property Manager, Agent
Suzanne Taylor has been a part of the team at Potomac Housing Since 2012. She has served as Assistant Property Manager before being promoted to Property Manager. Suzanne moved to Berkeley county in 1998 with her husband and 4 children.
Suzanne is a graduate from Davis & Elkins College with a Bachelor of Science Degree in Healthcare Administration. Suzanne is currently a licensed sales agent in West Virginia and a member of Eastern Panhandle Board of Realtors and MRIS.
"I enjoy spending my free time with my family; which includes my five grandchildren."-Suzanne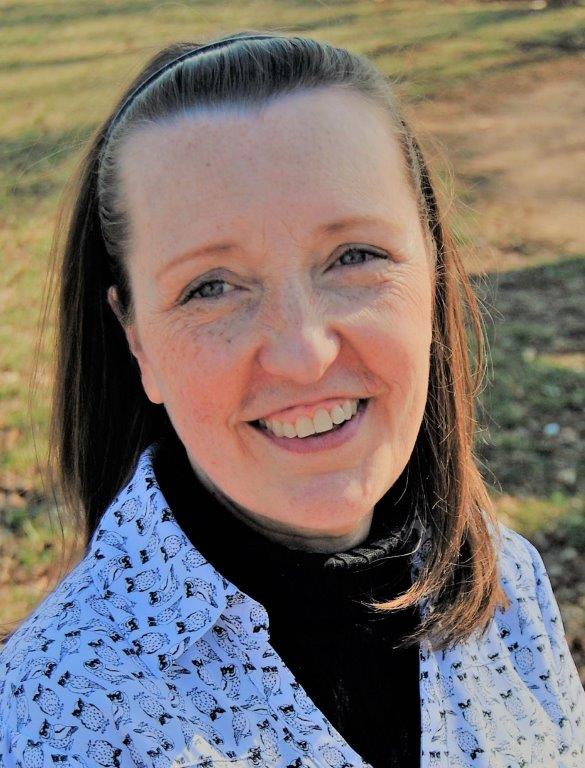 Teresa Taylor
Assistant Property Manager
Teresa Taylor recently joined the team at Potomac Housing Realtors. Teresa is a licensed real estate agent in the state of West Virginia and a member of the Eastern Panhandle Board of Realtors.
She earned her Bachelor of Arts Degree in English Language Arts from the Univeristy of Maryland and her teaching certification from Midwestern State University.
Originally from Texas, Teresa moved to the Washington, D.C. area after high school and has subsequently called Berkeley County home along with her husband and her five children since 2007.
Teresa enjoys spending time with her family and working with her horses as an amateur equestrian sports enthusiast.